| About Us | Products | After Sales Services | Contact Us |

¡@

About Us

Screw and Fastener (HK) Co., Ltd. was established in Hong Kong in 1969 mainly dealing with sales of fasteners. After years we have been developing fastening technique and assembly system and representing various brands of high quality industrial products from USA, Japan, Germany, Italy, Korea, etc. Our aim is to provide quality products together with excellent service to the manufacturing industries, from screws to assembly system. We have offices in Shanghai and Shenzhen and business representatives in Dalin, Harbin, Beijing, Tianjin, Hefei, Chongqing, Wuhan, Suzhou, Qingdao, Xiamen, Guangzhou, Dongguan, Weizhou and Jiangmen.

We would like to present our best quality products to your esteem company should you require.

We welcome your enquiries on the above and you can be rest assured of our most competitive prices and excellent services.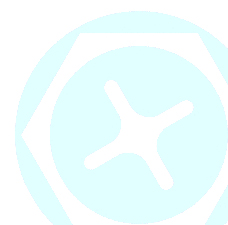 Screw and Fastener (HK) Co., Ltd.
1/F, Block 1, Golden Dragon Ind Centre
152-160 Tai Lin Pai Road
Kwai Chung, NT, HK
Tel: (852) 2427 7991
Fax: (852) 2418 4604
E-mail : sales@screwfast.com.hk

¡@

¡@

Home